I'm already hissing as I type this post, my first kiss was not what I expected at allllll. Haba something I was earnestly looking forward to, I practiced and practiced, I experimented(please don't ask me how), there was nothing I didn't do in preparation for this "first kiss" because I saw it coming and well the "he" was more advanced

in that area

than I was so of course I did not want to disgrace myself, so I practiced day and night, in my sleep, in my dream, in my head, I just kept practicing, waiting patiently and nervously for the hour. How old was I again...hmmm! I was...emm I know people that'll bring out calculator on this matter so I won't say how old I was *side eye*

HoneyDame

and

Toinlicious

The hour finally came, my palms were somewhat sweaty, I was trying to remember all I knew, telling myself "don't forget to bend your head slightly to the left" and all that nonsense. Then it happened, for the first few seconds, my lips were frozen in the air, I was too nervous to move the muscle in my lips then that small voice whispered to me *my friend don't be stupid, shake body* and I obeyed, if you ask me I was good...enough *cough*. All of a sudden I wasn't nervous anymore, it began to feel like an experiment, a science experiment, a new discovery

"oohhh this is it" "wow" "ohh okay"

I was waiting for the eureka moment! but nothing happened,

"ah ah is this it?"

was now the question in my head "I can't feel butterflies in my stomach yet oh, maybe it'll come in a few seconds". At that point I was tired of closing my eyes biko, na so I open am,

"nope no butterflies"

,

"maybe any minute....now"

nope it still didn't happen. I didn't feel any single thing at all, I expected to find myself in cloud 9 but I wasn't flying without wings, I did not understand why, "this is not what they promised me oh" was now on my mind, "they" being movies and books. Bros was still into the nonsense, na so I tell oga e don do biko, I mean, I wasn't benefitting from the saliva exchange so warrahell.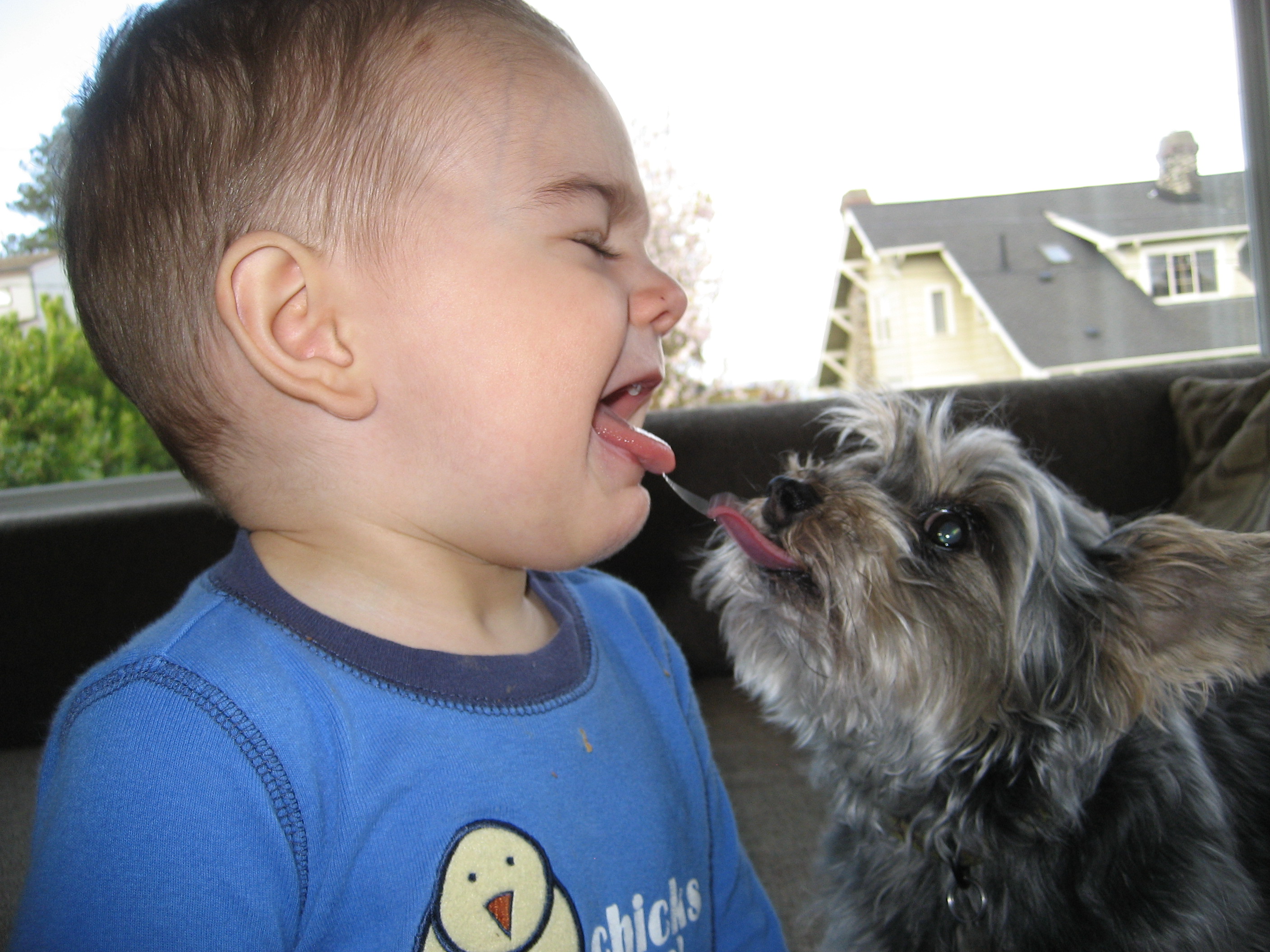 Summary TBH
As a major learner, I thought maybe the first time was just nerves cramping on my
nonexistent
style or maybe I was expecting too much, I decided to try again...with the same person oh O_o, second kiss, hmm, still the same unending project, this time my mind was even on the chocolate pretzel I bought earlier on *sigh*.
How was your first kiss? I've heard hilarious stories. Please share yours if you recall.
CoyIntrovert